On July 6, Hitachi announced that Vietnam Post, a state-owned company in Vietnam, will start a demonstration test of digital infrastructure construction and logistics digital transformation (DX) for the digitalization of postal services throughout Vietnam. Hitachi has been selected as the contractor for conducting the experiment for verifying the feasibility of introducing DX cases in Japan in a project conducted by the Ministry of Internal Affairs and Communications (MIC) as part of the 'Infrastructure Systems Overseas Promotion Strategy 2025.'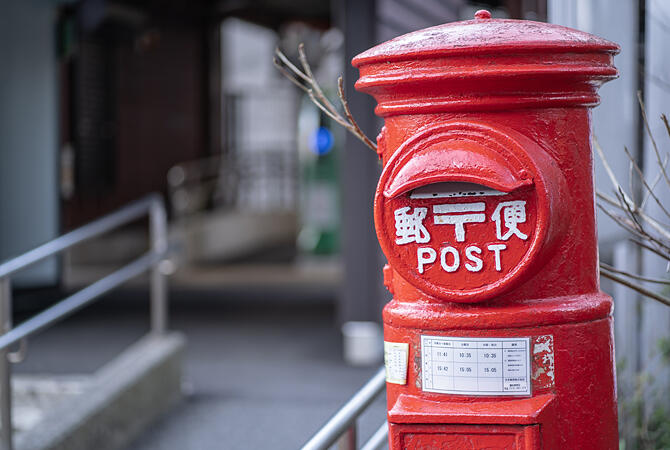 In the demonstration experiment, necessary data will be selected, integrated, and visualized from various data collected from Vietnam Post. The optimal collection, management, and utilization of the data will be verified for the full-scale construction of a database that will be the core of the digital infrastructure supporting Vietnam Post's DX.
Vietnam Post manages a wide range of data, including geographic information, delivery route and vehicle information, and customer purchase information from its e-commerce site. These data are managed on paper or in separate systems for each business. Thus, Vietnam Post faces challenges in centralized data management, and analysis and utilization by combining various data. Pentaho, an intelligent Data Ops platform and also Hitachi's data management and analysis software suite, will be utilized for this project. By selecting, integrating, and visualizing the data to be stored, the project will examine ways to collect and manage scattered data as well as to utilize the data for creating reports tailored to stakeholders such as delivery staff, logistics managers, and management.
This will promote the utilization of data, such as e-commerce site management based on customer data and delivery optimization, and aid in the expansion of the platform to support Vietnam Post's data-driven management. The demonstration experiment will also verify the efficiency of logistics operations for realizing DX.
In logistics, the core business of Vietnam Post, the company will utilize Complementary Metal Oxide Semiconductor (CMOS) Annealing, which searches for the optimal combination from a vast number of combinations at high speed, to create an optimal delivery plan and study efficient delivery, including the optimization of personnel and transportation vehicles.
Conventionally, the creation of delivery plans has relied on the know-how and experience of delivery personnel. In this project, Hitachi's proprietary CMOS Annealing will be used to create optimal delivery routes, taking into account the number of delivery personnel, vehicle size, number of vehicles, delivery route, and timing of delivery. This will enable Vietnam Post to improve customer satisfaction by shortening delivery times and optimizing delivery costs as well as to meet the growing demand for e-commerce in the future. At first, the company aims to start with a small-scale demonstration and expand to all of Vietnam Post's bases in the future.
In the future, the company will also work towards further improving operational efficiency by automatically notifying delivery personnel of efficient routes calculated by CMOS Annealing for delivery to individual homes, and other measures.
This article has been translated by JST with permission from The Science News Ltd. (https://sci-news.co.jp/). Unauthorized reproduction of the article and photographs is prohibited.